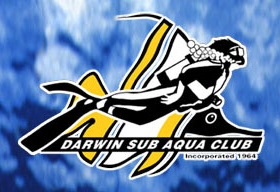 Dive Site <![if !supportNestedAnchors]> <![endif]>Zealandia
MAX DEPTH <![if !supportNestedAnchors]><![endif]>22 Metres SUNK 1942
LENGTH 410.3 FEET TONNAGE 6600 TONS GROSS
GENERAL INFO
Built by John Brown and company of Clydebank, Scotland for Huddart Parker Ltd of Melbourne in 1910.
Steel passenger liner tonnage 6600 gross fitted with quadruple expansion engine driving twin screws. The vessel had an operating speed of 14 Knots.
Chartered by the department of defence in 1940 and used as a troop ship as she was in WWI she was fitted out to carry 800 personnel.
Laying at anchor on 19th February the vessel did not have enough stem to raise anchor and avoid the attacking aircraft.
Bombs fell into no 3 hold damaging bulkheads more bombs holed the starboard quarter, the vessel caught fire and was also staffed by enemy aircraft. The captain gave the order to abandon ship and three lives were lost out of the crew of 145.
The wreck was salvaged to the water line by the Fujita Salvage Company around 1960 leaving all cargo lying on the bottom for all divers to enjoy.