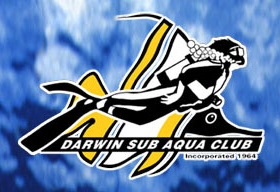 Dive Site British motorist
MAX DEPTH 20 Metres SUNK 1942
LENGTH 440.2 FEET TONNAGE 6891 TONS GROSS
GENERAL INFO
Built by Swan, Hunter and Wigham Richardson at Newcastle, England in 1924.
A steel commercial tanker owned by the British Tanker Company at 440.2 feet long and tonnage of 6891 gross the vessel was equipped with an eight cylinder oil fuelled engine developing 796 horsepower and producing a maximum operating speed of 11 knots.
The tanker had straight stem, counter stern two masts and a single funnel.
On The morning of the Japanese attack the British Motorist was preparing to refuel the destroyer USS Peary at the time of the attack.
The ship was stuck by 2 bombs one destroying the bridge the second hitting forward. The ship listed to port and was afire amidships eventually capsizing and sinking. Two lives were lost from her crew of 61they were the Master and the wireless operator. The ship was cut into sections and refloated by the Fujita salvage company and was used as storage space and the living quarters for the Japanese workers who salvaged the steel from several of the other wrecks in the harbour.