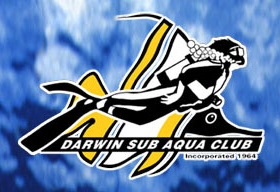 Home Page
Welcome to the Darwin Sub Aqua Club
The Darwin Sub Aqua Club was established in 1959 to promote diving in and around the Darwin area.
Since its incorporation, the club has been involved in the creation of artificial reefs and the location of several wrecks (including the historic wreck of the Ellengowan).
Club members have also assisted the Northern Territory Governments heritage branch with several wreck surveys in and around Darwin.
Clubs annual financial documents for the year 21/22 are available here
Committee nomination forms are located here please send forms to the secretary
AGM date 28 August 11am at the dive shed all welcome
The Darwin Sub-Aqua club is thankful and proudly supported by
The Northern Territory Government. (Recent 2020/21 community benefit grant funding was utilised on boat engine replacement and drive plant upgrade)
The Buff club Stuart Park for their generous support, Darwin locals with cold beer and a friendly smile.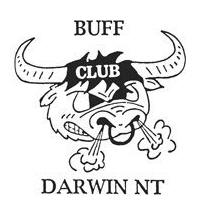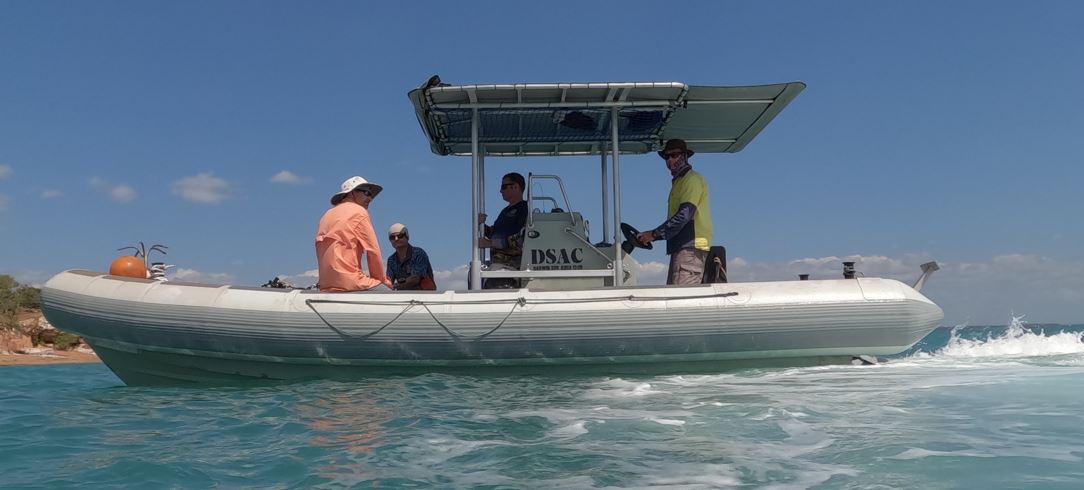 This site last updated 30 June 2022