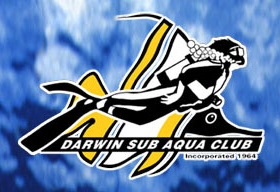 Dive Times:
Due to the Large tides experienced in Darwin it is only possible to dive neaps see calendar below for the best tides. There is also a link below to Department of planning and infrastructure where tide tables can be downloaded or viewed.
Note we do not often dive during the week, the below days indicate possible dive conditions it does not mean we will be diving.
Members meet at 5.30 pm every Thursday at the Darwin Ski Club
Decisions on dive locations and times are made at these meetings.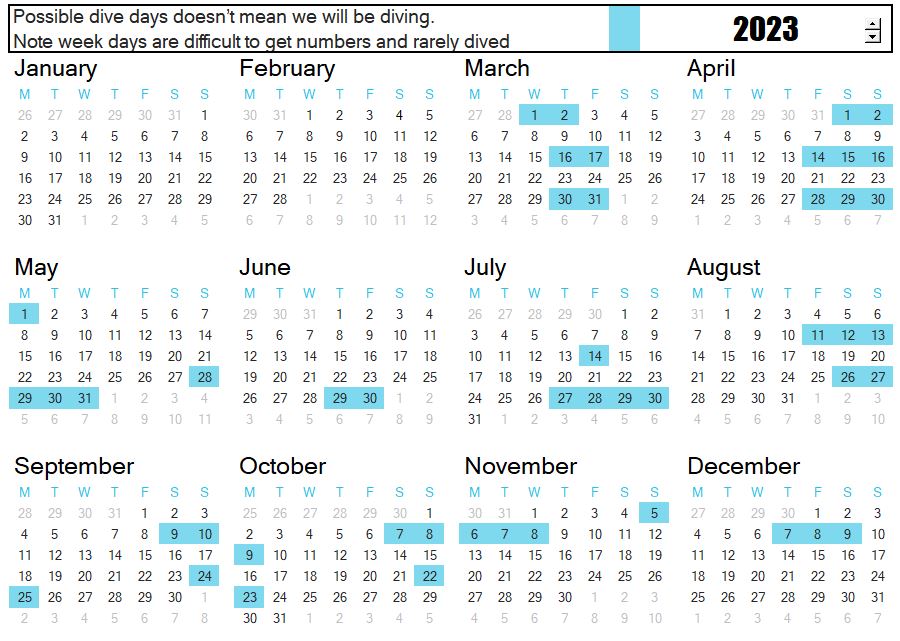 Link to the DPI-NT site for Tidal predictions for NT ports