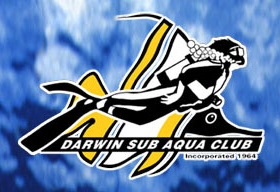 Home Page
Welcome to the Darwin Sub Aqua Club
The Darwin Sub Aqua Club was established in 1959 to promote diving in and around the Darwin area.
Since its incorporation, the club has been involved in the creation of artificial reefs and the location of several wrecks (including the historic wreck of the Ellengowan).
The club has also been active in promoting recreational diving in Darwin.
The club has its own facilities, boat and caters for divers that have their own equipment.
The club doesn't do any training but the club info page has a list of instructors that are available.
Looking to purchase dive equipment in Darwin Contact Dive Air
Membership recent changes see club info page.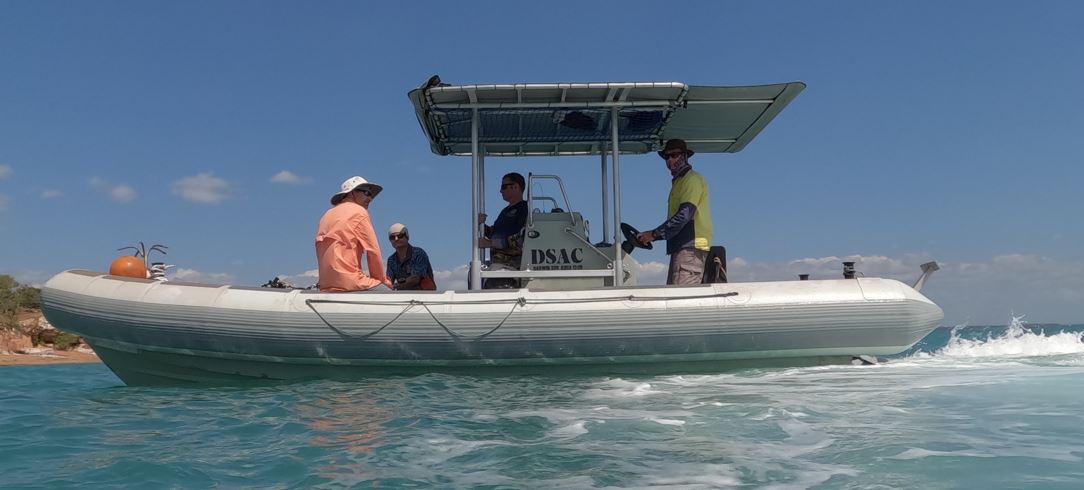 This site last updated 05 October 2016